Spring 1 2022
Welcome back! This half term our theme is "Traditional Tales". We will be exploring Jack and the Beanstalk, Goldilocks and the Three Bears and The Three Little Pigs. To find out more information about your child's learning this half term and all the exciting things we will be up to, please see our class newsletter and half termly overview. 
Please continue to share your learning and special achievements at home with us on Tapestry. The children love to share their memories with their friends in class and we love to see what you have been up to! 
The FS2 Team.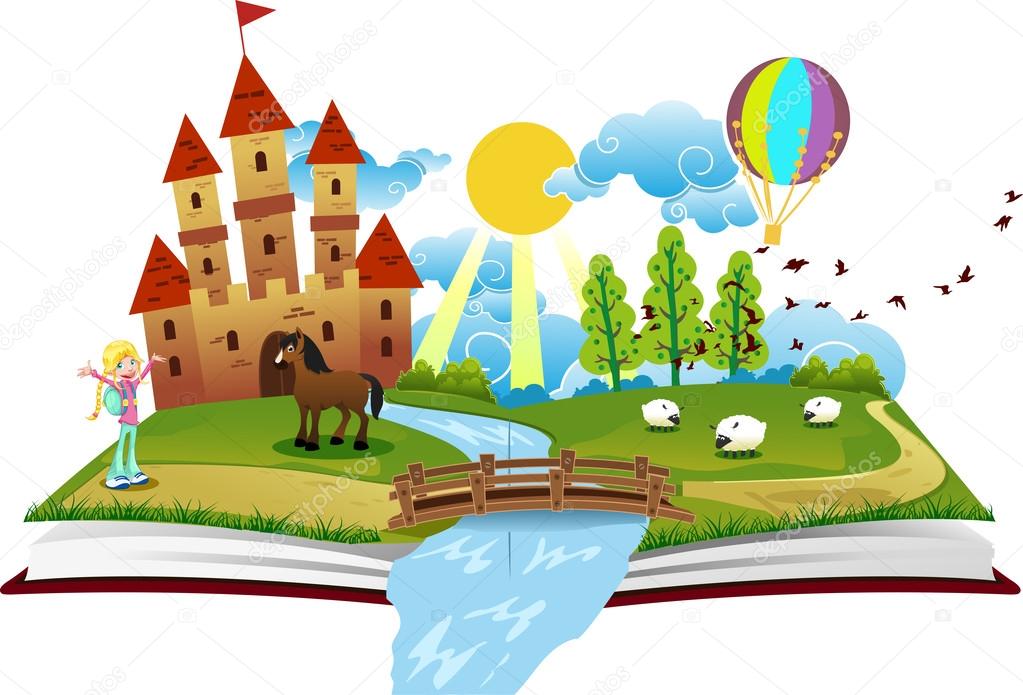 Collective Worship
In worship, we have continued to learn our daily prayers along with the Makaton signs. The children now know these prayers very well and we even have prayer monitors that lead the children at the front of the class.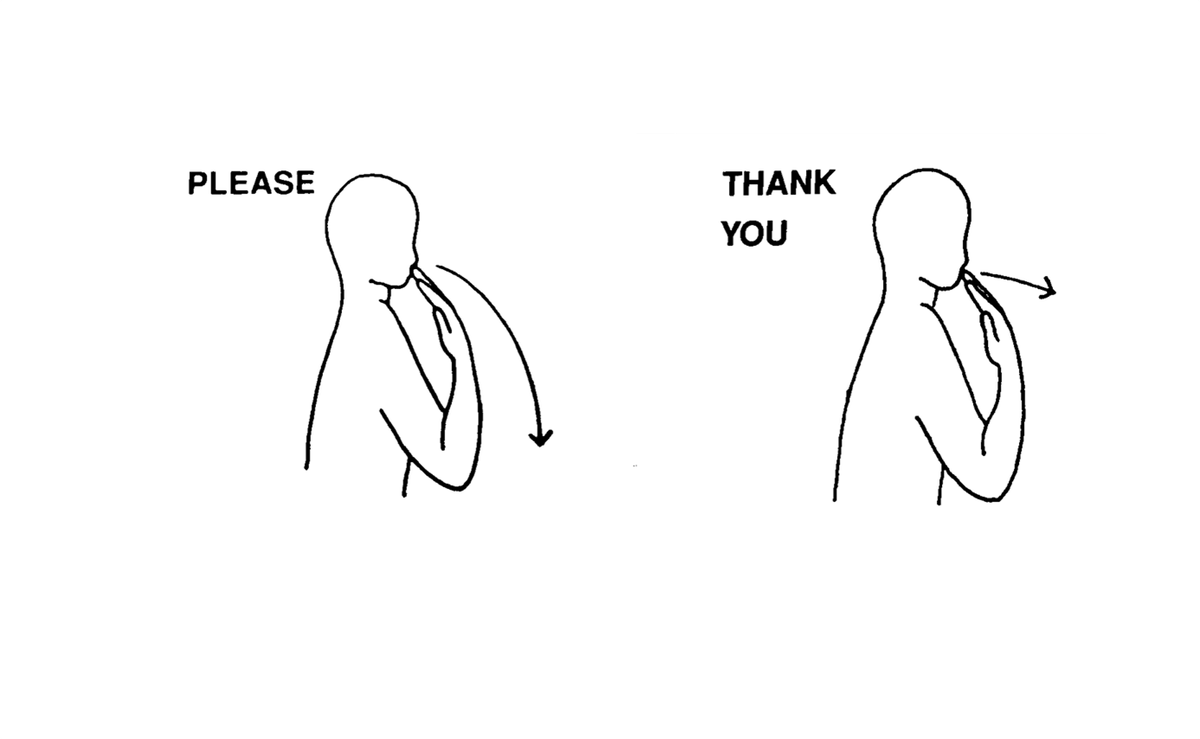 In worship this week, we have been learning about Pope Benedict XVI who sadly passed away on New Year's Eve. On the day of his funeral, we had a whole school assembly with reflections, prayers, reading and songs to remember this inspirational Christian. Miss Milivojevic taught us lots of interesting facts about him, and reminisced about how she took a group of pupils from St Joseph's school back in 2010 to see Pope Benedict when he visited England. We watched real footage of the event in Twickenham and Miss Milivojevic shared fondly of how this experience impacted on her. 
Miss Milovojevic taught us many key messages from the Bible that Pope Benedict XVI shared during his time as Pope and how he put this into practice. We then listened to readings from Corinthians, Ephesians, Isaiah and Proverbs. We gave thanks to God for Pope Benedict XVI. 
Our school song 'Siyahamba' came as a result of this visit which is the first time that Miss Milivojevic heard it when a choir performed to Pope Benedict. We enjoyed singing the song together and finished with prayers for Pope Benedict XVI. May he rest in peace.
RE – Getting to know Jesus 
This half term, our topic in R.E. is Getting to Know Jesus. We started our learning journey by listening to the story of when Jesus attended the Wedding of Cana. The children first shared their own understanding and experiences of being at a wedding and we learnt that some of our FS2 children have been bridesmaids or guests during a family wedding. During the Wedding of Cana, Jesus performed his first miracle and turned water to wine. The children discussed how the disciples and guests at the wedding must have felt when they witnessed this and they reenacted the scene themselves!
Click this link to watch the Wedding of Cana again at home!  https://www.youtube.com/watch?v=OilBJ5-GVE0
Literacy
In Literacy this week we have started to learn a new traditional tale called 'Jack and the Beanstalk'. When we arrived to class we saw that there was a strange basket on our carpet… We looked inside and saw that there were some magic beans and a mysterious letter! The children were so excited and suggested that we plant the magic beans and see what happens. Some children made predictions and thought the beans would turn into magical plants while others thought it might turn into a magical beanstalk just like in our story. After reading the story, we were all fascinated by the idea of a majestic castle in the sky so we decided to explore our imagination and draw a picture of something we would want to find up a beanstalk – then we labelled our pictures using our phonics and fine motor skills.
In our provision areas, we have been writing postcards to the Giant in the clouds. We have explored our writing area independently and learnt how to use stamps and post letters in a post box. The children have found this very exciting and have been really keen to show us their writing! In our reading area, the children have ordering the key events from the story using pictures and have enjoyed learning new traditional tales in our reading corner.
Maths
In Maths this week, we have been learning all about 2D shapes. We have named shapes, counted sides and vertices and even described the properties of shapes! The children remembered lots of shape names from their learning in FS1 and were really excited to learn trickier shape names like 'pentagon' and 'trapezium'. During their Maths focus task, the children have carefully selected shapes to build their own castles to the sky just like in Jack and the Beanstalk.
We enjoyed learning a new shape song to help us with our learning: https://www.youtube.com/watch?v=WTeqUejf3D0
In our construction area we have been putting our designs to the test and building our castles and tall beanstalks to the sky! The children have been able to explain the 2D and 3D shapes they can see on their building blocks and use language such as 'flat', 'stack', 'sides' and 'vertices' when talking to adults in provision. The children have had so much fun building their castles and beanstalks and have aimed to build their towers taller and taller. Some children have noticed mistakes they have made along the way and chosen better shaped blocks to make their castles more secure.
Personal, Social and Emotional Development (PSED)
To begin our half term, we have used the key events in Jack and the Beanstalk to aid our discussions in PSED. We have looked closely at Jack and his Mum in the beginning of the story and thought carefully about how these characters might have been feeling. We explored our own understanding of emotions and shared our knowledge during circle time. Sharing our own understanding helped us to really understand the emotions of the characters in the story and the children were able to say that Jack's mum felt 'angry', 'upset' and 'annoyed' at the start of the story whereas Jack felt 'excited' and 'curious' when he received the magic beans. In our second PSED lesson, we focused on Jack climbing his beanstalk. The children recognised that this was very challenging for Jack but realised that he did not give up even though it must have been tiring. We discussed a new word called 'resilience' and the children all shared a time where they were resilient and did not give up when they found something tricky. 
Physical Development 
PE
During Friday P.E., the children have been learning to play team games. They have been working on travelling safely around a marked area in a range of different ways such as: skipping, running, walking, hopping and jumping. The children have then worked as team to complete a range of different challenges. There have been throwing and catching challenges, retrieving challenges and obstacle challenges. The children have had so much fun working together to achieve their targets and have already showed signs of improvement with their listening when being told important instructions. The children have then began to embed these skills further through whole class games that involve running, tagging and listening to each other. 
Fine Motor Skills
We ensure that fine motor skills are embedded throughout the whole of our FS2 curriculum and in every area of provision the children are challenged to work on these skills. During our 'Jack and the Beanstalk' unit, the children completed a playdough challenge. They kneaded the dough and carefully patted their ball into circular shapes to look like the outline of a face. They then selected different sized seeds and pressed these into the dough to create a face that represented the Giant from our story. The children absolutely loved this challenge and some children even decided to make their own repeating patterns in the dough. 
Expressive Arts and Design
Music, Performance and Dance 
The children in FS2 absolutely love our music area and will always create songs, use a range of instruments and perform for their friends. During our 'Jack and the Beanstalk' topic, the children were set the challenge to make soft and quiet music to make the Giant fall asleep. Once they had completed this challenge they then changed the tempo and made much quicker and louder music to show how the Giant chased Jack. The children have also used the stage and the beanstalk costumes to act out the story and they have had so much fun performing this for the adults in class.
This week, in our Music lesson, we learnt more about keeping a 'beat' using a range of different instruments and we used these new skills to learn a song all about the Giant from our story. We were able to use key words such as beat, soft, hard and tempo. 
Art and Design
Inspired by the beanstalk in our story, we have had a huge focus on plants this half term. The children have observed Spring plants changing before their very eyes and have painted the plants on the painting table. They have used a range of paintbrushes and different sized paper and have remembered to look closely at the plants to ensure they have painting the correct shapes and sizes. Some children have challenged themselves to make new colours and we will be exploring colour mixing further when we learn all about Goldilocks!
In our creative area, the children have been busy designing and making a castle in the sky. The children were encouraged to design their models first and then choose materials carefully to construct their castles. The children have been able to develop their cutting and joining skills and have used different types of equipment such as scissors, glue and tape. When choosing their materials they were able to tell an adult the shapes they can see and also why they had chosen those materials.
The children also followed their own interests to push their learning further and they decided to make new creations that linked with our plants lesson.
Understanding the World
For the first two weeks of our half term, we have been learning all about plants! As a class we have learnt what plants need to grow and survive and the children have been able to use key words like: soil, seed, leaves, sun and water. The children used this knowledge to go on and collect their own pots of soil to plant a broad bean. The children have found this process very exciting and have loved to watch their seedlings grow – we cannot wait to see how tall our beans grow!
In our investigation area we have had so much fun exploring different kinds of seeds. We have used our fine motor skills to look inside sugar snap peas and sort the seeds by shape, colour and size. 
This week we learnt about the life cycle of a plant and how a seed changes over time. We used words like: root, shoot, seedling and grow to explain the changes we could see. Afterwards, the children watched a time lapse video of a plant growing and were amazed by the way the seed cracked and pushed up the soil.